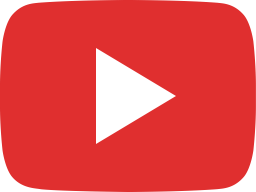 Who Are The Landlocked Lovebirds?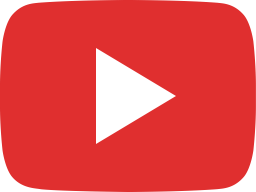 5 Free International Flights in 5 Years! How'd We Do It?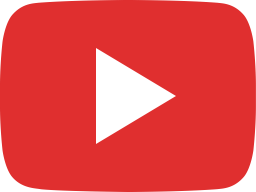 Our First Travel Hack | A Free Honeymoon Flight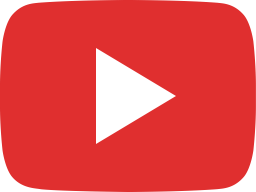 Travel Hacking 101 | How to Book a Flight with Miles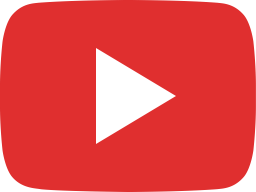 Travel Hacking 101 | Closing Cards and Maximizing Benefits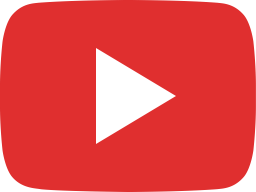 Travel Hacking 101 | Our Top 3 Credit Cards to Keep Open and Collect Points

Travel Hacking Blog Entries
Today was a productive day!  Many of you who know us, know that one of the main reasons that we travel is because we usually fly for free (well....nearly free).  We do this by using air miles, typically derived from credit card signup bonuses. We've gotten...